Our Mission
The Labour Land Campaign advocates a more equitable distribution of the Land Values that are created by the whole community. We are a voluntary group working for land reform within the Labour Movement. Our members are members of the British Labour Party, Trade Unions and Cooperatives, or are individuals who support our aim to share land wealth through Land Value Taxation.
The Big Plan
First off, the value of every piece of land in this country should be assessed. By 'land' we mean the site alone, not counting any improvements on the site. Thus, the value of any buildings, crops, drainage or anything else which people have put on, or done to, the site would be ignored. Then, after the land has been valued, a tax should be fixed on the basis of that value. Of course this wouldn't mean any more overall taxation, because the introduction of Land Value Taxation would permit other taxes to be reduced or, in some cases, to be abolished altogether.
Help us to make life better
You can help our campaign by donating. It will help us to raise awareness of and nurture a supportive network for the campaign.
Donate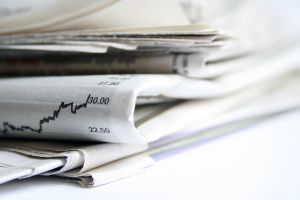 David Leam (Construction News): London's 5 biggest infrastructure challenges … where additional funding streams can be found … From the land value capture ideas being explored by TfL through to fiscal devolution 21 September 2017 John Simpson (Belfast Telegraph: Scottish
Read more
Why Britain needs a land tax