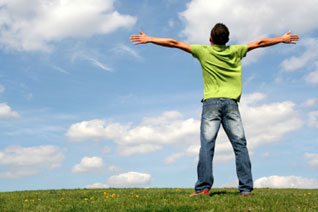 Our Manifesto - updated 2011
The Labour Land Campaign is proud to reproduce its Manifesto here within its website. You can navigate the various sections using the links in the drop-down or side-bar navigation menus. If you prefer, download the Manifesto as a PDF document [282KB]. We hope you find it a compelling case with a realistic strategy for implementation. To get involved with the work of the Labour Land Campaign, please join us today.

Towards a fairer tax system and a more just society
The case for introducing a Land Value Tax (LVT):
Implementation



Join the Labour Land Campaign!

Download the Labour Land Campaign Manifesto in full (2011 update)
PDF file : 282KB