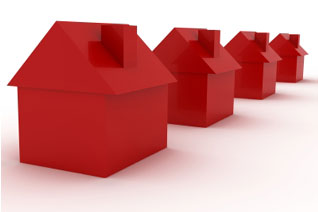 Land Value Tax
Land is a natural resource that existed before mankind walked the earth.
Land values are created by the whole community because of our need to use land for housing, education, public services, agriculture, mining, business, transport and recreation.
Landowners do not create land values. It is the efforts of others that generate land values. (Imagine the effect on the price of housing land in an area which has no public services.)
Expenditure on public services usually leads to an increase in land values. For example, with few exceptions, new motorways or rail systems lead to dramatic increases in land prices.
The planning process often provides landowners with huge windfall gains. Not only the site to be developed, but often also adjacent or related sites.
The principles of natural justice tell us that land values belong to the whole community and not just a few landowners.