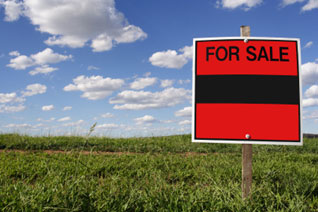 In The News
Land; property; development; speculation; taxes; house price inflation; underfunded public services and pensions; transport infrastructure - when was the last time a day passed without any of these pressing issues gaining coverage in the mainstream UK media?
The Labour Land Campaign has a viewpoint on all these hot topics - because we believe Land Value Taxation can have a positive impact on them all.
Read some articles or letters published in the press.
We'll be maintaining an archive of papers and articles on Land Value Tax and associated themes, found in our LVT section.
Are you a journalist looking for a comment? Visit the press office.