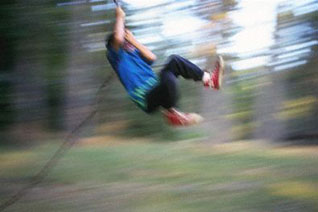 About Us
The Labour Land Campaign is a voluntary group working for economic land reform. Our members are members of the British Labour Party, Trade Unions or Co-operatives or are individuals who support our aim to share land wealth through Land Value Taxation (LVT). We are mostly (but not exclusively) socialists.
We work with other groups and political parties to promote our thinking on land reform which has been heavily influenced by the American economist Henry George and others.
Our membership is diverse and includes economists, town planners, architects, urban farmers, environmental campaigners, academics, small-holders on self-sufficiency farms, protesters against unsuitable developments, charity workers, actors, business people, local councillors, pensioners and many others.
Members undertake to raise the land issue and to promote the adoption of a Land Value Tax as a fair and sustainable method of paying for public services.
The Labour Land Campaign is enjoying a period of political success as a result of its recent activities. We invite you to join us to help build the momentum for a fairer taxation system built on the principles of natural justice.